After writing my last post, I started thinking about a way to commemorate exactly what makes this little family a lovely, happy place for me. I decided that since I love a challenge, that I would challenge myself to have at least one hundred family adventures this year. A hundred might seem like a lot, but I'm using the word adventure pretty liberally.
When Logan was little, and I was a stay at home mom, we sometimes got stuck in a rut of doing the same things for a few days on end. We would go to his classes or out to the grocery store, play at home and outside. Don't get me wrong, they were lovely days. However, every once and a while, I needed a break from the normal. I would pack up a bag with Little Logan necessities like snacks and books and tell him we were going on an adventure. Just using that word, made it seem more magical. Sometimes it would be to a new place. Sometimes it would be to a place we hadn't been in  a while. Things like garden centers, farms, beaches, hikes, even a special ice cream treat. Just something to break out of the normal every day stuff. It felt special calling it an adventure and allowed us to connect and enjoy each other's company in a different way.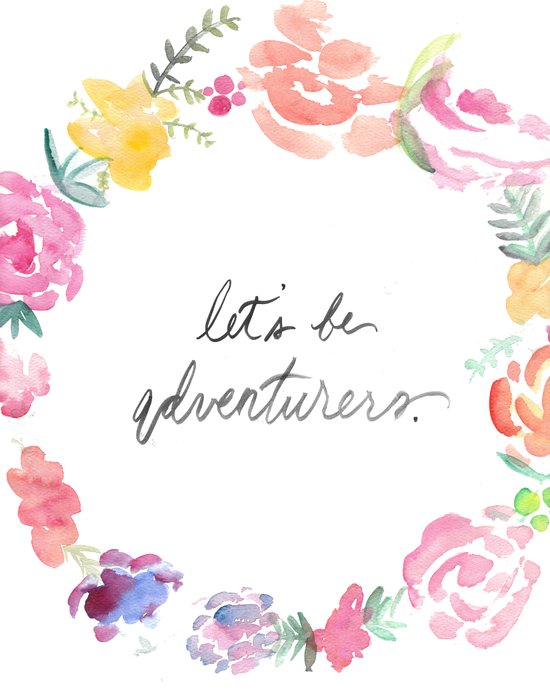 The other night, while I was trying to fall asleep and staring at the ceiling, these adventures came to mind. Now that there is three of us, I want to adventure together. So this is me formally calling myself out to set a challenge…. This year the boyfriend, Logan, and I are going to be adventurers. We will go new places, break from the norm, explore, and have fun. I will share as we go along. My hope will be that at the end of the year we eill look back at all the fun stuff we did together and maybe even make it our first actual family photo album. A lot can happen in a year!  Feel free to challenge yourself too! Adventuring can be quite fun!
xo, Justine